Create the world's first Innovation-as-a-Serviceᵀᴹ platform
The innovation bottleneck
You have no shortage of domain expertise. Maybe you are working to improve a process at your company, or maybe you have an idea to fix a problem in daily life. You know your vision. The bottleneck stopping you is having the technical skills, resources and feedback to validate, test in the market, get feedback and release an awesome product. Our focused internal team of product engineers, and our diverse network of product advisers and growth hackers are here to do exactly that. More than just an app developer, we are an innovation platform.
Our Founding
Muli Mobile was founded in Auckland, New Zealand by Alex Kojevnikov in 2009 with the vision of creating business software that didn't suck. Alex was a corporate IT consultant and had seen first-hand how organisations suffered from badly designed and poorly built business software. At the same time, smartphone usage was taking off, with the promise of a more relevant and user-friendly computing platform. A bright new age of productivity was emerging.
Growth & team journey
In our first ten years we built systems that are now used by thousands of users and support billions of dollars in transactions at large organisations. We also realised that the old ways of creating software in hierarchical teams were holding us back. Our engineers and designers were full of enthusiasm, skills and ideas to improve our products and services, but this energy was largely untapped. We unleashed our team's potential, implementing a flat org structure and unlimited remote working. Productivity took off!
Working with startups
In our first ten years we shied away from the chance to work on many ideas brought to us by talented entrepreneurs. We had always respected the creative potential of start-ups, but we couldn't bridge the gap between their raw dreams and our systematic reality. This was frustrating, so in 2018 we refined our collective years of experience in product creation into a methodology with one aim in mind: helping tech entrepreneurs start from a blank sheet of paper. Exposing all our product development expertise to entrepreneurs is our priority in the next ten years.
Innovation-as-a-Serviceᵀᴹ Platform
Quite simply, we have created the most effective way of overcoming the innovation bottleneck. When you come to Muli Mobile with an idea, on day 1 we are able to progress with you to the next level - be it validation, a product plan, development or growth. We have a team of the best product designers and developers, as well as our Worldwide Market Experts Networkᵀᴹ - an extensive group of market advisers and growth hackers around the world, each with in-the-field expertise in the markets and industries that matter to you. The creation of your product is led by our team and informed by global industry experts.
a selection from our Worldwide Market Experts Networkᵀᴹ
⚡
oUR MISSION: Create the world's first innovation-as-a-serviceᵀᴹ platform
🚀
Our commitments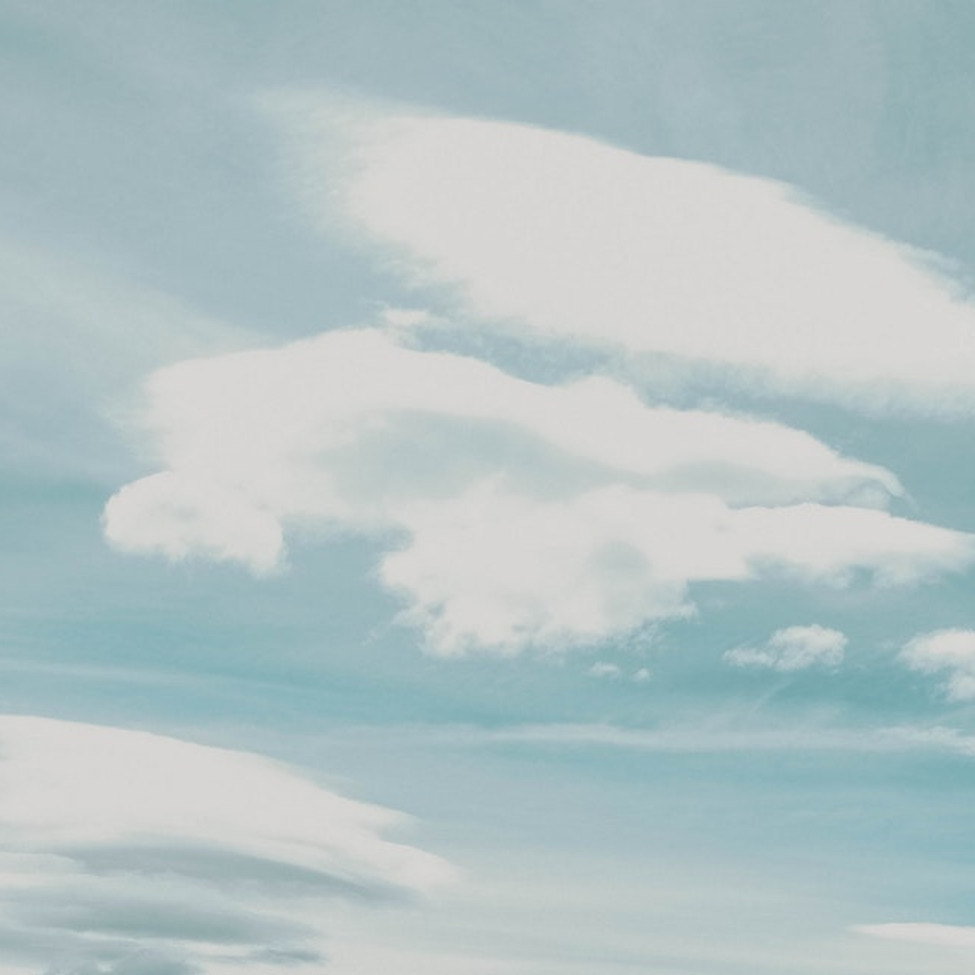 The strength to give an honest appraisal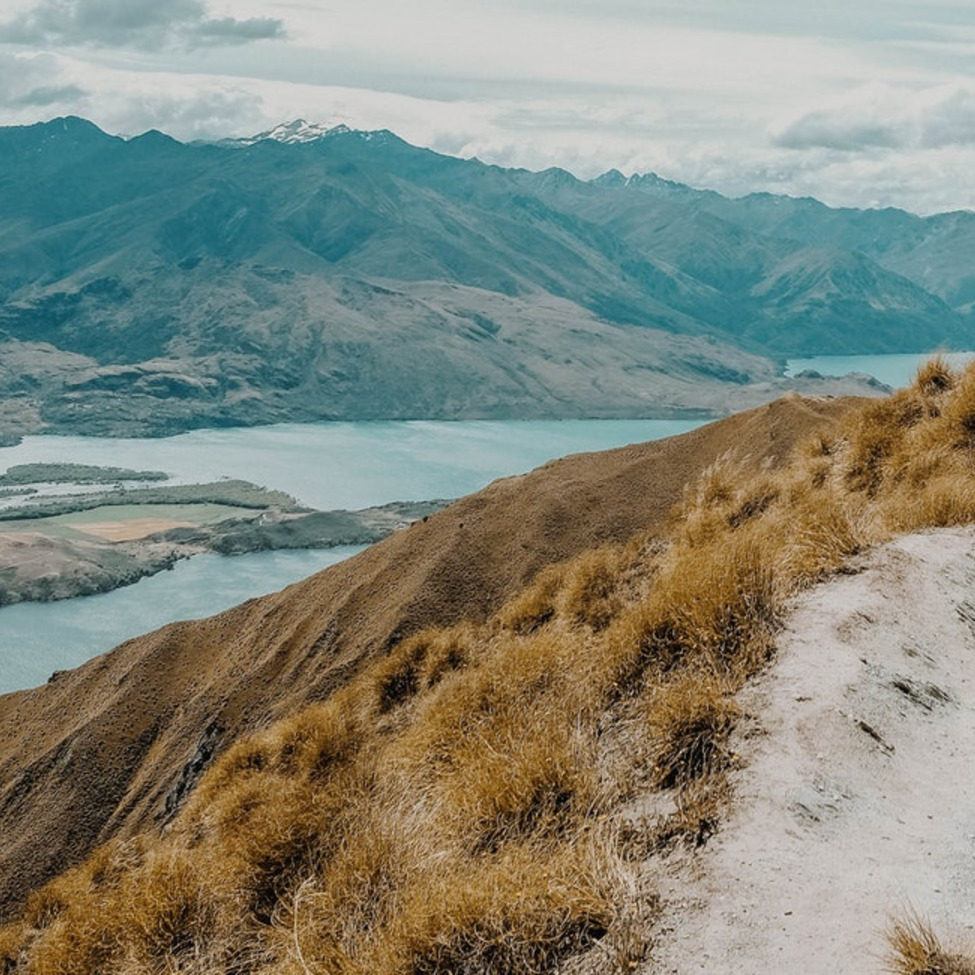 The innovator's dilemma is an advantage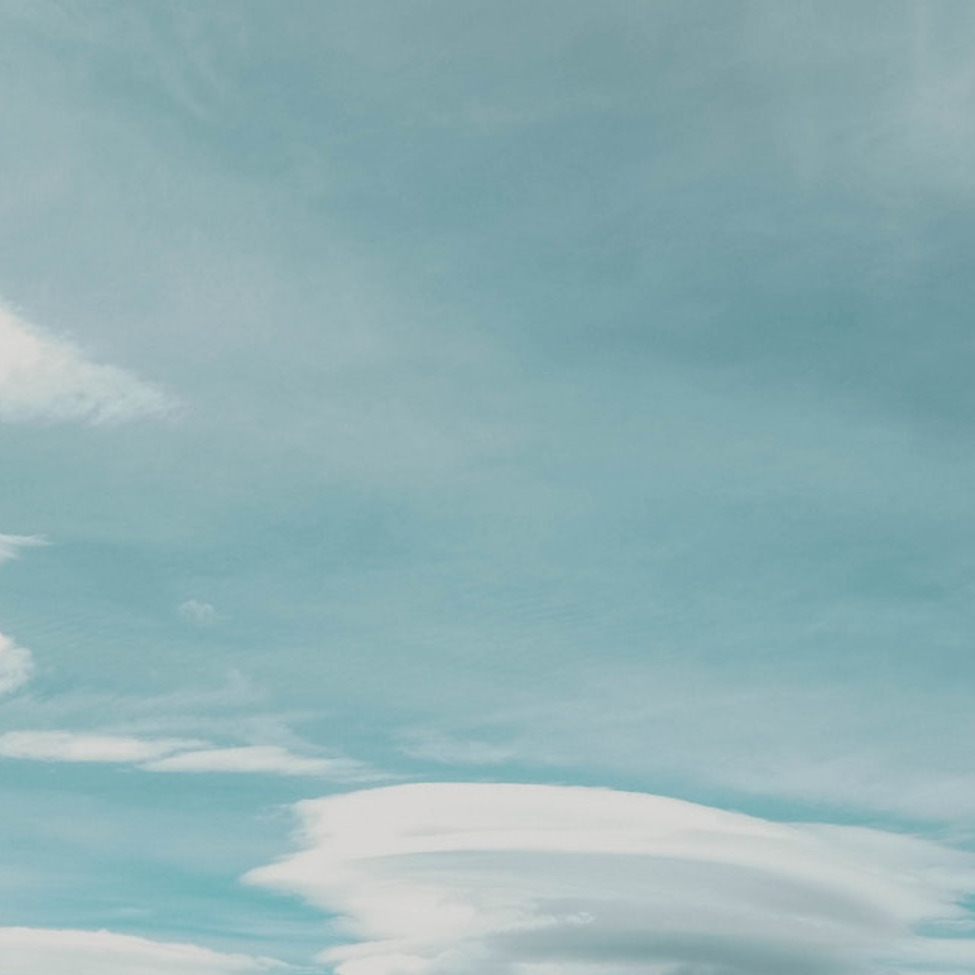 We are in it for the long haul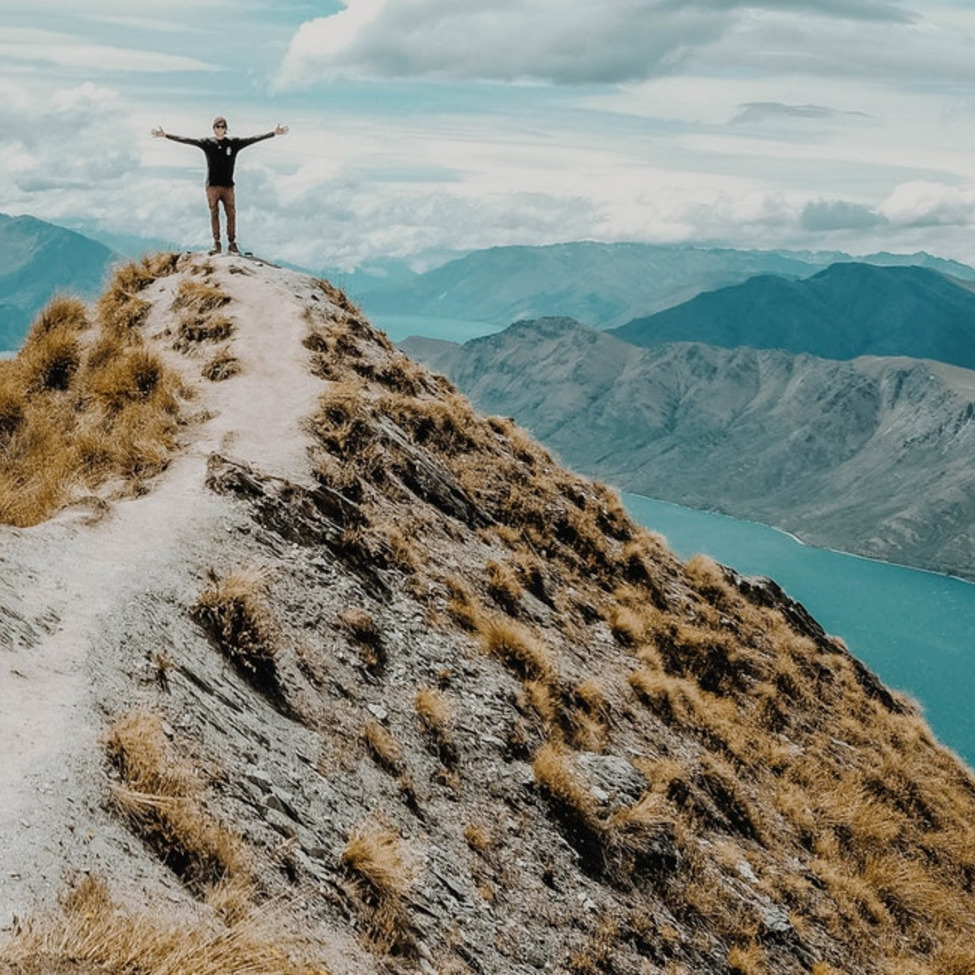 We own our past and our destiny
Book a Free half-hour with us
Got an idea? Not sure where to start? Let us take you through it!